How to Find the Best Embedded Software Developers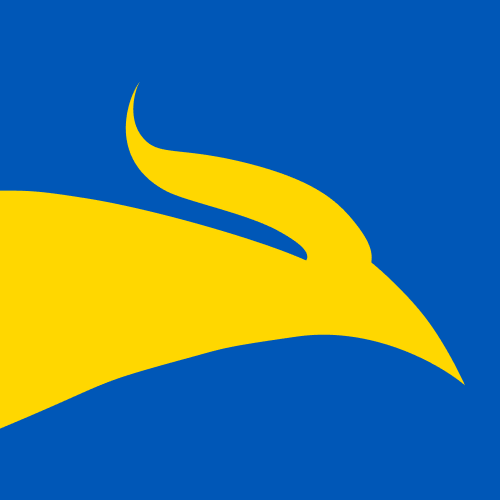 Reading Time:
3
minutes
How big is the demand for the best embedded software developers` services? With the increased demand for software for wearable devices and the increase in the production of cars with electric motors, it is expected that in 2027 the embedded solutions development market's capacity will exceed $127 billion.

It is not difficult to make a conclusion that under such conditions there will be a lack of embedded engineers, which is proven by previous experience. For example, in the fall of 2020, US companies offered 2,500 jobs with an average salary of $876,621.
The Outsourcing of
Embedded Software Development Services
According to theIoT Signalsreport, just under a half of companies are looking for qualified embedded engineers.
Outsource embedded development is the solution to this issue.
Where to Order
Embedded Software Development Services
?
Companies from the USA and Western Europe are ready to provide services of embedded solutions development. The downside is that the quality level is as high as the price of their services. Therefore, the majority of customers choose companies from Eastern European or Asian countries for outsourcing embedded development, where there are enough qualified specialists ready to work for a reasonable payment. 
The next question is which region to choose. Where do the best embedded software developers work?
China, Southeast Asia, India
There are, however, a number of factors about these countries that negatively affect the process of outsourcing, especially during a pandemic:
Poor Internet connection quality. Communication can be interrupted at any time and it is not always considered to be a force majeure situation.

Mentality. Asian workers are great when being supervised, but not all of them are capable of self-organizing in order to do their work from home. In these countries, people are used to working in a team under the supervision of a manager, and therefore outsourcing, especially when working from home, is not the best option for them.
To summarize, outsourcing embedded development from Asian companies is not the best option.
Eastern Europe
This region, in comparison with China, India, and East Asia, offers reasonable prices and great quality of embedded solutions development. In total, there are at least 150,000 specialists in Eastern Europe who are ready to complete different tasks of various levels of complexity.
In this regard, the most promising countries are Ukraine and Poland.
Ukraine
There are at least 10,000 qualified IT specialists in this country, about 3,000 of which are embedded engineers. In total, 1600 development companies that use C / C++, Java, JavaScript, PHP and .NET technologies are registered in Ukraine. 13 of them are the world leaders in IoT outsourcing.
Poland
There are about 300,000 professional IT specialists in this country, 75,000 of whom work in outsourcing. Embedded software development services are provided by 11 companies, employing 5500 embedded engineers.
How to Choose the
Best Embedded Software Developers
How to make the right choice when choosing the developer?
Analyze all the

embedded software development services

proposals. There are enough of them to help you make the right choice based on such parameters as customers' feedback on the quality of the services.

Get familiar with the portfolio of each potential developer;

Make sure the company complies with safety requirements.
To find out whether your potential embedded developer does everything that they declare and meets your requirements, ask resources such as Goodfirms, Clutch.co, and specialized forums.
What Are the Requirements for Developers?
It goes without saying that developers must have enough experience in working with design patterns, control systems, security, and other specific algorithms. It is obvious that embedded solutions development is impossible without having knowledge of C or C++, Qt, STL, Java, .NET, Python, Javascript, Node.JS.
As for the team of specialists, for a team capable of solving most tasks, it is enough to have:
2-4 developers;

1 team leader;

several QA specialists.
As for the skills of a team performing outsource embedded development, they must have at least 3 years of work experience and meet the following criteria:
Possess skills of working with basic and advanced protocols;

Possess knowledge of various operating systems and architectures;

Possess skills of working with network technologies and different types of memory.
Why
Sirin Software
Is the Best Option for Ordering Embedded Software Development
We have 2 offices – one is situated in Ukraine and another one in the USA. This makes the pool of specialists broader to suit all your potential needs. 
Our experts guarantee the quality and stability of the built-in and software components.

Sirin Software

has a lot of experience in developing firmware solutions for industrial automation and wearable gadgets.

Our portfolio is a testament that numerous customers trust our services.

Our experts know how to create high-tech products in accordance with international standards that are employed in smart houses, the Internet of Things, high technology, information technology and services, industrial automation, retail, and mobile applications.
Our best embedded software developers are always happy to provide qualified service.