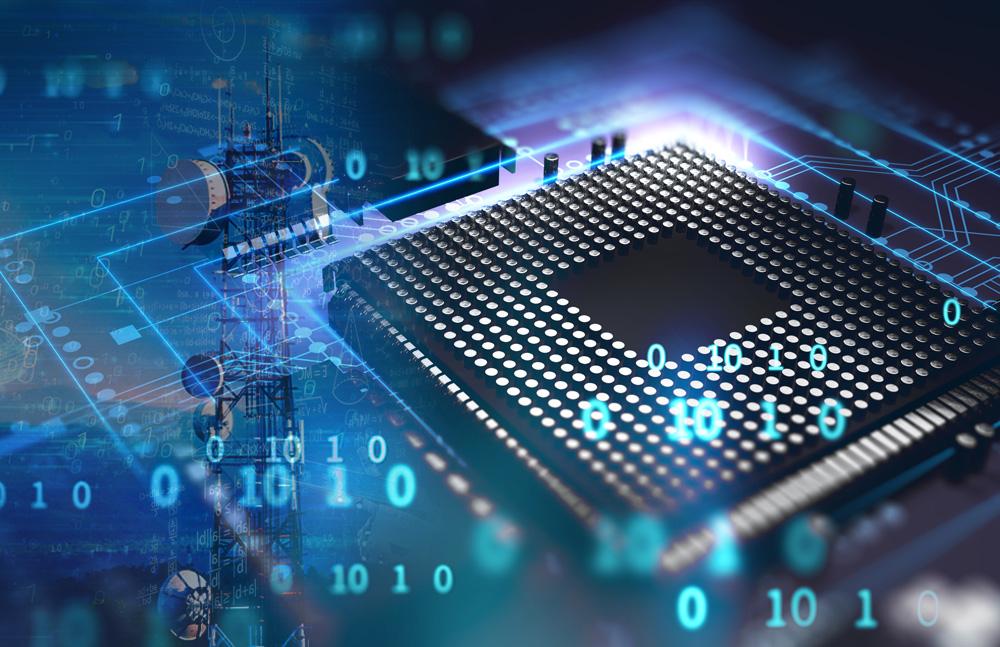 Hardware Design and Engineering Services
Sirin Software offers a complete cycle of hardware design services - from the selection of industrial components to the PCB design, prototype manufacturing, and testing. We develop solutions for digital and analog electronics, custom IoT sensors, and wireless network communication devices. With expertise, we establish ourselves as a robust hardware design company.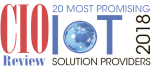 Whether you are looking to upgrade existing electronic hardware or need to design a completely new hardware solution, we are here to help, providing a comprehensive range of hardware development services including enclosure, PCB, and FPGA design. Therefore, our team supports our customers at all stages of electronic product development – from conceptualization through proof of concept (POC) development to mass production.
System Architecture & Integration
Validation, Verification & Debugging
Independent Design Evaluation
PCB Design, Gerber Files, and BOM Preparation
Technologies We Use
Our Hardware Engineering Approach
Creating hardware is a journey, and our hardware design firm is with you every step of the way. Here's how we do it:
Conceptualization
An overview of the product's architecture serves as the starting point of our hardware design and engineering services. The foundation for the following phase is laid simultaneously with the identification of the most important components that will make up the product's core.
Design Phase
This stage involves the creation of a schematic circuit design, a visual blueprint of the product's electronic components and their interconnections. The design phase also includes the development of the Printed Circuit Board (PCB), a fundamental step towards materializing the product.
Prototyping & Refinement
As soon as the design is approved, our engineers get to work creating PCB prototypes for careful evaluation. Our hardware product design services guarantee that the final product will comply with the stated demands through a cycle of debugging and improvement.
Enclosure & Software Development
As the electronic components take shape, we simultaneously work on the product's physical design, developing prototypes that can be tested. Our team is also working to create any necessary hardware or software, advancing the product toward completion.
Production Validation and Testing
In this stage, we confirm the product's manufacturability. We check that the design can be produced at scale and within the cost parameters outlined in the PRD. This stage may involve minor design adjustments or component substitutions to optimize the manufacturing process. Our custom hardware design services allow for such adaptations.
Final Model Creation
After all testing and validation stages, we create the final model. This model is a production-ready product version, designed to be replicated at scale during mass production. It represents the culmination of our rigorous, detail-oriented hardware engineering and design services process.
Cooperation scenarios
| | | |
| --- | --- | --- |
| Hardware Synchronization | Prototype Creation | Quality Control |
| We align your hardware and software to optimize system functionality and performance. | We bring your concepts to life with tangible prototypes, enabling real-world testing and improvements. | We perform rigorous checks to ensure your hardware meets the highest standards of performance and reliability. |
| Advisory Services | Hardware Enhancements | Issue Resolution |
| We offer expert guidance to help you make well-informed decisions about your hardware design needs. | Our specialists able to keep your hardware up-to-date with the latest technologies and features, boosting its performance and capabilities. | We swiftly diagnose and fix any hardware issues, reducing downtime and ensuring smooth operations. |
Innovating Across Diverse Sectors
In each of these sectors, we're committed to delivering comprehensive solutions that meet the specific needs and goals of our clients. Our hardware engineering services strive to optimize operational efficiency and enhance customer experiences in industries such as :
Telecommunications
We create IoT solutions that are a game-changer, enhancing connectivity and data management via Bluetooth technology. The result? Optimized network infrastructure and reduced operational costs, paving the way for superior customer experiences.
Consumer Electronics
We breathe life into a variety of products with custom hardware solutions. Take our smart home devices, for instance. Enhanced functionality and user experience are at the heart of development,, establishing seamless integration with other systems.
Warehouse Management
Streamlined operations are the hallmark of hardware solutions. With tools like our two-way radio communications enhancement system, inventory management becomes a breeze, and supply chain efficiency is enhanced. This allows for instant updates on inventory levels and locations, leading to efficient management and enhanced supply chain operations.
Logistics and Transportation
Our IoT solutions are driving change in this sector. They collect and analyze data on route efficiency and fuel consumption, enabling the optimization of routes and the reduction of operational costs.
Retail
We're personalizing the shopping experience and streamlining operations with IoT solutions. They use sensors to track customer movement and behavior, providing data for inventory management and checkout process automation. This data-driven approach helps retailers optimize store layout and stock levels, leading to increased sales.
Green Tech
Our hardware solutions are making a difference in the green tech sector. For example, a cloud hardware-software project for a solar power distributor uses sensors and connectivity to monitor energy usage in real-time. It automates energy-saving measures based on this data, leading to reduced environmental impact and cost savings.
Why Choose Sirin Software?
Expertise and Experience
With over 100 projects delivered and more than 9 years in the market, we have honed skills and knowledge in hardware development. Our team of professionals is adept at turning ideas into reality in the most efficient way possible.
Quality Components
We believe in using only the highest quality components in our hardware designs. This commitment to quality ensures the durability and reliability of the products we develop.
Full-Cycle Services
At Sirin Software, we provide a full cycle of services for embedded hardware development. This includes everything from initial design and prototype development to firmware development and cloud app development.
Custom Solutions
We understand that every business has unique needs. That's why we offer custom hardware solutions tailored to meet your specific requirements.
Client-Oriented Approach
We place our clients at the center of everything we do. From detailed consultations at all stages of cooperation to future technical support, we guarantee that our clients are fully satisfied with our services.
Innovative Tools and Technologies
Our hardware development process harnesses cutting-edge tools and technologies. We utilize AutoCAD for crafting 3D models, Altium Designer for developing printed circuit boards, and other advanced resources for efficient prototyping.