Insight into the Internet of Things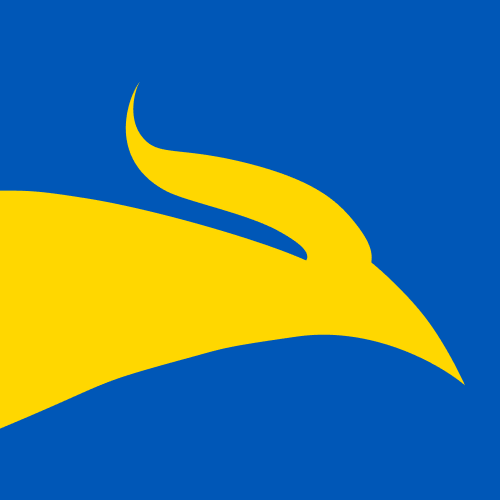 Reading Time:
3
minutes
As a prominent IoT vendor, Sirin Software is bound to keep an eye on the latest technology in order to stay ahead of the game and meet customer expectations.  What are the trends shaping the Internet of Things landscape through 2018 and beyond? Here's some insight into the Internet of Things.
IoT platform/middleware solutions. 6% of developers who took part in the Eclipse survey have experience in crafting or using IoT platform/middleware solutions – that is, software that enables connectivity between sensors, gadgets, and apps that would not otherwise be able to communicate. This may be partially explained by the fact that interoperability remains one of the major challenges to wider IoT adoption;
Home Automation. Smart Homes account for 41.1% of IoT projects carried out by 713 individuals who took part in the 2017 Eclipse Survey. That's almost 3% up from last year – and only 0.5% less than IoT platform/middleware got. Driven by the diminishing price of sensors and consumer electronics, as well as significant advances in all fields of AI development, the global Smart Home market will top $ 137 billion by 2023;
Industrial Automation. Tech-savvy entrepreneurs continue to seek ways of reducing operating costs and boosting productivity; it's no wonder Industrial Automation makes up 36.4% of all IoT projects completed over the course of 12 months. From precision farming to the evaluation of concrete strength, connected devices help companies gather and analyze data on equipment and employees performance, identify inefficiencies and optimize business processes.
Smart Cities. In less than five years the global Smart City market will be worth $ 1.2 trillion. The sector is largely driven by smart grid, commercial building and smart parking projects. According to Eclipse, Smart Cities make up 33.4% of IoT projects carried out between 2016 and 2017;
Energy and resources management. Last but not least, energy and resources management solutions now account for 33.3% of IoT initiatives. The projects vary from sensor-powered HVAC systems installed in office buildings to smart meters implemented at private homes, warehouses and workshops. McKinsey studies prove IoT-based energy management systems can save commercial property owners up to 20% on electricity costs alone, so we'll bound to register the industry's further growth in the years to come.
The Internet of Things tech stack
Constrained devices and gateways. C, C++, Python, Java remain the top programming languages used in gateways and constrained devices development. Considering the fact that Python boasts a plethora of excellent libraries enabling developers to create and teach neural networks (after all, it's machine learning algorithms that can crunch tons of sensor data down to something meaningful!), the language will most likely put its competitors out of business in the near future;
IoT cloud. Cloud solutions are primarily written with Java, JS, Python and Node.JS;
IoT operating systems. The segment is largely dominated by Linux (81.5% of IoT projects). Raspbian and Ubuntu have also seen considerable traction (though most popular alternative to Linux is no operating system at all);
IoT platforms. No surprises here: IoT vendors continue to use open-source platform solutions (Amazon Web Services, Microsoft Azure, Google Cloud Platform) which provide the desired level of security and scalability;
Connectivity technologies. The area has seen a significant growth over 12 months and is now represented by Bluetooth Smart (BLE) and Low-Power Wide-Area Network (LPWAN) connectivity solutions enabling fast and secure communication between connected gadgets.

Top 5 IoT concerns & challenges to be overcome
Security (46.7% of respondents);
Interoperability (15.4%);
Connectivity (17.4%);
Integration with hardware (19.3%);
Standardization (15%).
Following a string of high-profile cyberattacks enterprises do express concerns about IoT security; however, the number of respondents who cited IoT security as the key arguments against IoT adoption has decreased by 0.7% compared to last year's survey results. There are several reasons for this phenomenon.
First, it's the growing familiarity with IoT development, as well as successful use cases which showcase the Internet of Things' potential. Second, the security issue is now addressed at the highest level: back in November the US government urged smart gadget manufacturers to reinforce IoT security standards. Although no decision has been reached so far, IT experts believe the lawmakers won't wait for another Mirai/WannaCry attack to take appropriate measures. Finally, IoT vendors are taking matters into their own hands and turn to reliable communication protocols and data encryption technologies (48.3% and 43.2% of respondents).
According to Forbes, the global Internet of Things market will top $ 267 billion by 2020. Similar to the Cambrian Explosion which once spawned new life forms, connected technologies create new business models and take society to the next level.
Contact us, tell us about your project details and we will help you to find the best solution to achieve your business goals.