RMS presentation at IT MED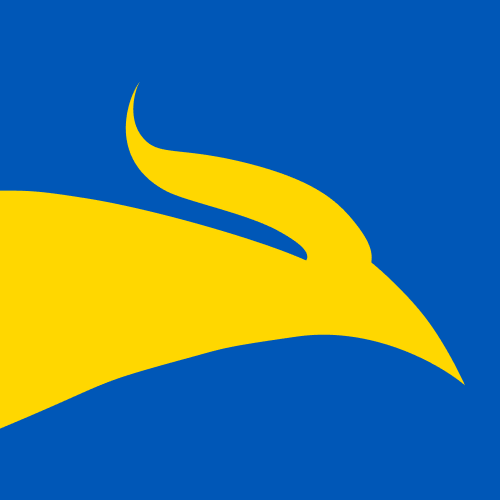 Reading Time:
2
minutes
International Forum Healthcare management was held in Kyiv and became a meeting place for medical and business community to share experience and discuss further industry reforming process and was complemented by exhibition of newest medical equipment from leading national and foreign manufacturers.
Scientific-practical conference "IT MED: IT solutions in healthcare, existing products and needs of medical business" took place on October 20 as a part of International Forum Healthcare management and explored topics on innovations and trends of IT solutions in healthcare system.
Our CEO Alex Nikitenko was among speakers and presented the prototype solution of Remote Monitoring System for Ukrainian Children's Cardiac Center (UCCC), Kyiv, Ukraine.
In his report «IT-SOLUTIONS guarding the lives of our children» Alex spoke about solution which will be used for 24/7 monitoring and automatically transmit electrocardiograms (ECG), heart rate, medication use, pulse oximetry and optionally blood pressure.
The idea of small easy-to-use monitor for children was supported by leading biomedical engineers from Ciklum and the prototype device was assembled and programmed by Ciklum's R&D Team.  
The main features of RMS are the following:
Mobility (no need to be tethered surveillance monitors used in the intensive care unit);

Provided Safety for patients with CHD (congenital heart defects);

Permanent online surveillance of the patient (with the ability to instantly inform another or responsible doctor about adverse changes in patient condition);

The cost of the proposed device to be significantly lower compared to conventional monitors or similar devices.
The main goal with all our partners in this project is to boost our fundraising activities on charity basis and develop this progressive idea to practical solution that will be provided to Kyiv Cardiac Center and help with 24/7 monitoring for heart rhythm, EKG, etc. of children who underwent cardiac surgery and required following monitoring beyond CICU (Cardiac Intensive Care Unit) during couple of days.
By developing and implementing RMS a quality of patients and their parents' life will be able to get a medical care in timely manner.
Sirin Software is proud share this initiative among leading experts in healthcare management and become active participant of new healthcare system development in Ukraine.
More details about RMS solution at: 
http://rms.kyivcity.org.ua/en/
Ciklum Reduces Cost By Up To 10 Times of Vital Signs Monitor for Children – Ciklum