eCommerce in the Cloud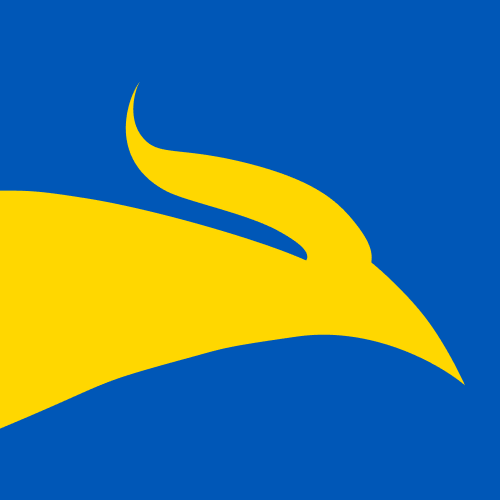 Reading Time:
3
minutes
Ever since the start of the pandemic, eCommerce in the cloud market has been rapidly growing. This solution provides good results for businesses in unpredictable conditions of unstable demand. Sirin Software offers a small guide to cloud eCommerce.

Cloud-based eCommerce solutions play a key role in providing secure, seamless online payments. It does not matter whether your company sells clothes, tickets, services, real estate, or provides online casino platforms. The overall goal is the same for all of these situations, which is to attract customers and satisfy their needs using effective business solutions. Using eCommerce cloud services for your business is only one of these solutions.
THE ADVANTAGES OF ECOMMERCE IN THE CLOUD
Availability
Constant availability is a must-have condition for any online business. If you want to ensure uninterrupted business and have customers' trust, your payment platform must be available all the time! 24/7 availability of your web pages and online payments is an indispensable requirement in the digital age! Plus, we all know very well how annoying a slow-loading home page can be. If the download speed is slower than the customer expected, the customer will almost certainly not wait for the download to be completed. They will leave your website without wasting their precious time and without making any purchases. This feature emphasizes the importance of cloud in eCommerce, taking into account the characteristics of the web page and the number of visits.   
Reliable and Secure Platform
Having entrusted your business data to cloud-based eCommerce solutions, you will significantly increase the level of your IT security. A reliable data center will provide your website with high-security standards, climate control, equipment cooling, video surveillance, a recovery plan in case something happens, 24/7 technical support availability, and much more to ensure the security of your business systems and data. 
One of the main concerns in e-commerce is securing online payments. We live in a time when virtual attacks, virtual theft of personal information and payment card data happen more frequently than physical attacks. When choosing an eCommerce in the cloud operator, you need to make sure that the data center has the PCI DSS standard certificate, which guarantees both physical and virtual security of payment card data from unauthorized access, which in turn provides your e-commerce business with a reliable cloud platform.   
Flexibility
Cloud adoption in eCommerce significantly improves the efficiency of all business processes. The system's flexibility allows you to fully customize the cloud platform to meet the requirements of your business. In addition, using cloud-based eCommerce solutions allows you to quickly and easily increase or decrease the amount of required IT resources without exposing your business to some unnecessary risks during the peak periods, even when it happens seasonally or monthly. 
SaaS
This is a software access service. Such a service can be quickly installed and simply maintained, it has constant updates and periodic payments for software. There are some disadvantages:
The pre-installed functionality does allow having personal settings;

There are some functions that the user does not need;

Most platforms are designed for B2C and do not support B2B.
This is the best option for a small company that does not have the resources to quickly launch a cloud in eCommerce.
PaaS
This is a flexible platform for a cloud in eCommerce that provides the ability to manage the application on your own. The user has all the tools to adapt the applications to their needs. A thing to keep in mind is that when migrating to the cloud, the user's rights of using a third-party application may be limited.
IaaS
This is a flexible cloud-based eCommerce solution that allows you to choose the basic software. IaaS provides good scalability and infrastructure control.  In order to set up this technology and conduct a migration to the cloud, skilled professionals have to do their work.
WHY CHOOSE SIRIN SOFTWARE FOR CLOUD ADOPTION IN ECOMMERCE?
A team of qualified developers with many years of experience do their work from Ukraine, while the company's headquarters are in Florida. What does this mean for an eCommerce cloud services customer?
Outsourcing at the lowest prices and the best quality of technical performance;

Sirin Software has enough experience to ensure the creation of a top-notch product that will add the best value to your business;

All of our employees speak English fluently;

Our company has $1,000,000 professional liability insurance;

We sign an NDA when discussing each 

migration to the cloud

 project. There is also a consulting agreement or T&M;

The customer becomes the owner of the 

eCommerce in the cloud

 product that we create.
If you are interested in the service of cloud adoption in eCommerce from our company, you just need to fill in an application on our website. If you have any questions about implementing eCommerce in the cloud into your business, read our blog or contact us.