Industrial Automation Solutions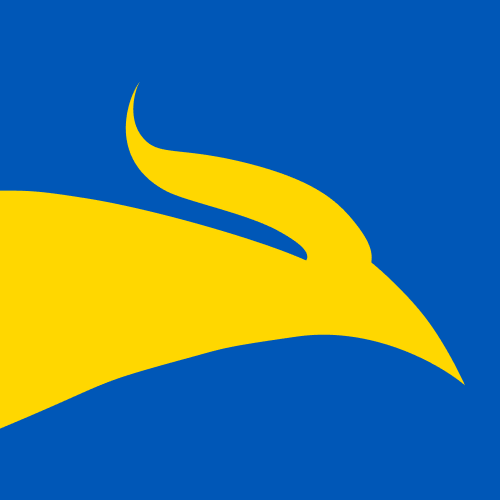 Reading Time:
3
minutes
If you want to ensure rapid development and competitiveness of your company you have to get familiar with industrial automation solutions. Nowadays, industrial automation is the technical basis for the development of various areas of industry and production. It is used in agriculture, medicine, pharmacy, food production, and logistics. If you are not ready to implement automation in your business because you fear a data leak, we guarantee that the security is at the highest level. 
Large enterprises automated their production a long time ago. Modern technologies allow small production to automate the processes as well. It helps them to be competitive in the modern market conditions. Sirin Software has rich practical experience in creating industrial automation solutions which are closely related to the work of consumer electronics.  
Industrial automation systems 
Industrial automation systems are a product of scientific and technical progress. Their work is built on self-regulating technical means and mathematical methods. Industrial automation systems are used for various tasks such as:
planning;

designing;

organization;

management;

education;

business processes;

scientific developments;

industrial functions.
Industrial automation systems fall into three categories:
Full automation of enterprises. This allows most production processes to be carried out without the direct involvement of an employee. But in this case, production has to have a cycle and a well-functioning system.

Complex automation of production that can manage an entire production network from a single server. Most functions are carried out by machines but employees have to control the basic work tasks. 

Partial automation of enterprises. This is incomplete automation of some areas of production. In this case the efficiency of the process is monitored from a central computer.
You can choose the category of automation that suits your type of business by following the latest automation trends.   

Industrial automation engineer 
Even though the purpose of industrial automation solutions is to reduce the number of employees, this process needs qualified industrial automation engineers. There is a fairly large list of requirements to this category of workers. An industrial automation engineer has to know:
the regulatory legal acts that regulate the activities of the enterprise;

the procedure and methods for planning the automation of production;

the production technology of the company's products;

computer facilities and communications;

rules and regulations of labor protection.
Industrial automation engineers have to understand the prospects for the technical development of the enterprise and know everything about the technology of the company's products. They have the following duties:
preparing technical specifications for the creation of automation tools;

carrying out work on the introduction of automation to the production process, contributing to an increase in the technical level of production;

analyzing the effectiveness of applied automation tools;

performing calculations of the effectiveness of measures for the automation of production;

taking measures to ensure the reliability and smooth operation of automation equipment;

monitoring and controlling all stages of the industrial automation process.
Industrial automation services 
Industrial automation services are growing every day. There is a wide spectrum of automation systems that are designed to control production, its sections, or technological operations. You can order industrial automation services of any configuration and level of complexity.
Sirin Software provides different kinds of industrial automation services. We develop consumer electronics from scratch on a turn-key basis. We have experience with projects of any complexity. Sirin Software has a professional team that works with various areas: education, entertainment, logistics, and others. Every day they analyze, modernize, and test different types of mechanisms. Sirin group has mechanical engineering specialists that can improve the most complicated technologies and devices.  
Industrial automation equipment
Industrial automation solutions are one of the main priorities of technological progress.Automation of production processes leads to an increase in labor productivity and the level of safety in production. Human activity in the conditions of industrial automation is focused on the maintenance of production processes, monitoring, and control. Organization of the production process requires well-coordinated work of all personnel and equipment.
Industrial automation equipment plays a significant role in all kinds of industrial automation. Improvement of product quality, speed of production processes, competitiveness, and compliance with modern trends is impossible without the appropriate equipment. Technological progress does not stand still. You need to monitor new developments in industrial automation to be able to purchase more efficient industrial automation equipment for your business. 
Effective industrial automation solutions depend on many things, such as an experienced team of developers, professional automation engineers, continuous monitoring and control of automation processes, and correct selection of special equipment.