Alex Nikitenko, Sirin Software CEO: "Furnishing World-Class Software Solutions and Services"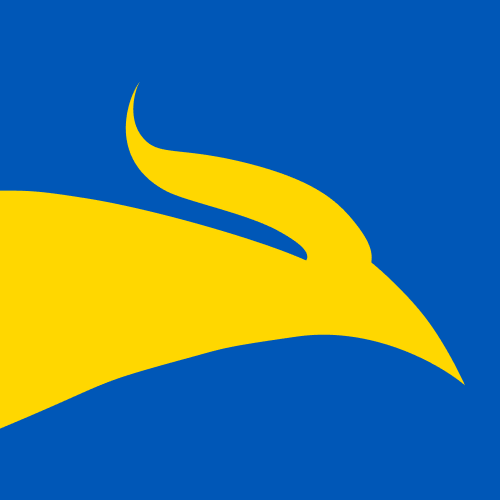 Reading Time:
3
minutes
The Silicon Review in conversation with Alex Nikitenko, Sirin Software LLC CEO
Q. Can you please brief us about your company?
Sirin Software is a US-based IT company with an R&D office in Kyiv, Ukraine. We do nearshore/offshore software; hardware development services and IT staff augmentation for clients all over the world. Our main focus is Embedded Systems and IoT solutions. Our company is an official Cypress design partner and year on year is being selected as a leader in different developers' rankings.
Q. What is the impact of cloud and IoT in the retail industry?
Most of the innovation which I see happens in two directions. First is the massive implementation of real-time location systems (RTLS) in retail businesses. Merchants want to learn more about how buyers behave, monitor foot traffic at the stores, and are willing to pay for this information. Second that I see is the implementation of automated retail stores, where people can buy goods by paying by card or phone and just taking the goods. Such stores and vending machines become 'smarter' year after year.
Q. Do you think retail enterprises should embrace AI to drive much-advanced business processes?
This is a very relevant remark. They say it is AI even when they know it's not AI. But actually,the implementation of AI technologies in a business can become a powerful incentive for company development. For example, AI can perform deep analytics providing staff with time for creating creative solutions. We work now on AI technology implementation for one of our clients and while being in a trial phase, the client could save up to 15 percent costs already by optimizing business processes and reducing staff.
Q. How successful was your first project? Share the experience.
One of our first projects was a bit stressful since the schedule was extremely tight. A customer from the Netherlands reached out to us with the request to build an HMI for their industrial machine. They wanted to present it at the expo, but their previous vendor from Asia failed to deliver the software for HMI. So they had to start from scratch and we had only two months for the project that would normally take 3-3.5 months to build. But we were confident in our team and finished on time.
Q. Can you talk about your products and services in brief?
We provide both full-cycle product development and IT Staff Augmentation. With IT Staff Augmentation we work as a remote extension of the client's in-house engineering team. This primarily works great for companies that have their own engineering resources, but just need to boost the capacity of the engineering team to deliver products faster. Sirin Software works for all types of businesses – startups, middle-size companies, and big enterprises.
Q. How do you manage to overcome the severity of data/security breaches?
The recent surge in cyber-attacks involving compromised IoT devices and outdated enterprise software proves one thing – a forward-thinking businessman can't be too serious about data security. Obviously, the damage caused by downtime and actual data loss is just the tip of the iceberg. Only up to 50 percent of enterprise applications contain at least one documented security flaw. Develop a corporate security policy covering BYOD implementation standards and security best practices preventing accidental data loss and software infection.
Q. What do you feel are the reasons behind your service popularity?
We're not giants in this field and it's one of our advantages – we're flexible and each customer gets an individual approach. So we don't stand as much as ordinary contractors, but rather as the trusted partner while working on any project every employee worries about the final result similar to the client. And of course a combination of long-term experience, a team of highly-qualified professionals, attention to details and straight project-management matters.
Q. How does your company contribute to the global IoT platform?
Every month new groundbreaking technologies, services, and products appear on the market. There is only the option to lead the way is to be flexible, creative and day per day improving your knowledge and skills. As of today, we're definitely ready for any challenge new customers can bring to us.
Q. Do you have any new product/service ready to be rolled out into the market?
Our last development for one customer is a Smart Parking solution from scratch. It's a new breakthrough technology for smart cities – this solution unites both users and providers more than ever. Besides software and firmware, we designed hardware for this project too, using recently originated technologies on the market. Looking forward to launching it!