Fundamentals of Finding a Cloud Services Company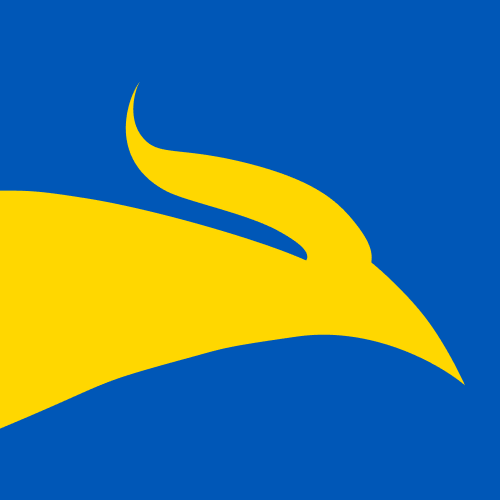 Reading Time:
3
minutes
Modern technologies have given old words new meanings and "cloud services" is one of such expressions. Today, if you hear from a computer specialist or an average mobile phone user something about IT cloud services, you don't imagine some equipment meant to make the sun shine from the overcast skies again. Being a buzzword in the digital sphere of the early second millennium, cloud solutions are quickly becoming an indispensable element for 80% of enterprises in various industries. The latter range from communication and transport to IoT and beyond. 
CLOUD SERVICES
: PLENTY OF SILVER LININGS IN THE OFFING
Cloud computing comprises a whole gamut of on-demand services hosted by a third party and delivered on a pay-as-you-go model. Typically, such services comprise storing data on remote servers and hosting any custom cloud solution (for instance, an app) that can be accessed from internet-connected devices of users or customers. Employing this remote data center technology cloud solutions promise a lot of boons to companies and individuals who leverage them. Specialists of Sirin Software single out the most appealing ones.
Cost-saving. Since you don't have to splurge on hardware and software as well as on launching and running on-premise data hubs (and paying their personnel), cloud technology companies save you a pretty penny by letting you use their facilities.

Space-saving. The absence of necessity to find room for new hardware that might arise with the expansion of your business spells fewer premises needed for it and, eventually, less expenditure to hire them. Moreover, by transferring data elsewhere you get free memory on the hardware you already have.

Flexibility and mobility boost. By tailoring the custom cloud solution to your specific needs you get an opportunity to access it and manage your business from any location and any gadget whenever you find it expedient.
Scalability. By cooperating with an 

IT cloud services

 provider you can regulate the volume of facilities you use and pay only for the ones you employ. And if your business needs scaling down (for example, to wait out the pandemic attack) or, on the contrary, it is expanding, you can always curtail your presence in the cloud or rent additional facilities at will.

Enhanced security. Companies that provide 

cloud services

 practice exclusive security measures to guarantee the safety of their clients' information and compliance with all data security regulations.

Improved integration. Cloud providers see to it that their customers' solutions can be easily integrated with other software employed by various stakeholders. 
Being aware of such perks, an ever-growing flock of companies addresses developers to commission a custom cloud solution. It caused a rapid boom of the cloud computing market that this year topped $370 billion and is expected to more than double within the next half-decade exceeding the astounding $830 billion by 2025. The number of cloud technology companies is also increasing exponentially, so finding one that will live up to your expectations may appear not that simple.
SELECTING 
CLOUD TECHNOLOGY COMPANIES
: KEY TAKEAWAYS
Today, the market of developers that can build a cloud project for any industry is oversaturated, so it is wise to take the following steps before engaging a cloud solutions company.
Know Thy Needs
You should clearly realize what you expect to get by migrating to the cloud. Do you want to get access to secure data repositories? Then look for Infrastructure-as-a-Service (IaaS) provider. Do you need to rent software products and architecture? Aim for Software-as-a-Service (SaaS) vendors. Do you hope to employ tools for the full-cycle building of mobile and web apps? Platform-as-a-Service (PaaS) is what the doctor ordered. 
Choose Location Wisely
Outsourcing your cloud project, focus on regions with a great pool of IT talents and advantageous pricing policies. Companies from Eastern Europe (especially Ukraine) have earned a high repute in the digital sphere by their commitment, creative approach to projects, affordable prices, and superb quality of the final product. 
Inspect the Portfolio Closely
Experience in the field of cloud services and the technologies employed are crucial for the success of any project. It can be gauged by the assignments the company has successfully completed. In addition to assessing the tech stack of the prospective outsourcer, it is wise to check out customers' reviews or contact them personally to get a full picture of cooperation with the developer.
Look for Security Compliances
Reliable vendors take care to observe international security standards in their work, so if they mention compliance with ISO 27001 or PCI DSS, you can be sure that your data will be kept confidential and card payment will not face any security issues.
TO SUM UP
Extensive reliance on cloud facilities is a hallmark of any modern enterprise wishing to enter the major league of business. By carefully choosing an outsourcer in the respective field, you can eventually obtain a high-quality solution. Sirin Software is one of the top Ukrainian vendors specializing in software development in the realm of cloud services, so if you hire us you are sure to receive a first-class product that will satisfy your big-time aspirations.