Retail Software Solutions: Trends and Capabilities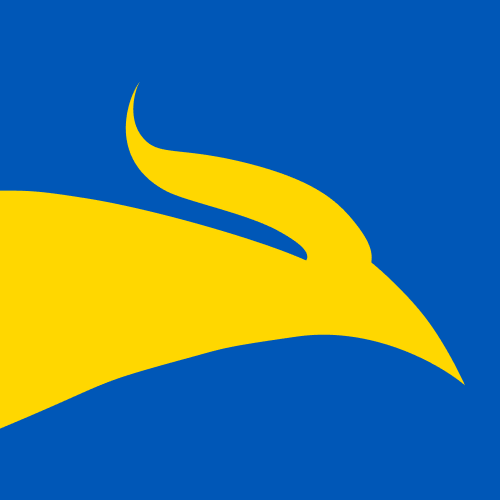 Reading Time:
4
minutes
Systems that help retailers effectively meet the challenge of building customer loyalty will remain in demand for a long while. Software packages created for automated promotion campaigns, trade planning, analysis of consumer preferences, and flexible discounting constitute just a part of a wide range of emerging retail software solutions. Becoming digital is what the global retail sector favors today. This is not a sporadic movement having a risk to roll back at any moment. This is a conscious strategy of development for many years to come.
Custom retail development will continue to offer various software solutions depending on what retailers want to automate in their business. The general final goal of any retail software solution has two sides: the larger profits, on the one hand, and the business growth, on the other hand. But each particular retailer decides which features exactly should be available in one or another software package to achieve that goal. Some of the most demanded capabilities of retail software are what the present post tells about. 
The devil is in the details 
Analysis, forecasting, and optimization are among the priorities for both retailers and software developers who serve the retail sector. Millions of consumers who proceed through POS terminals at brick-and-mortar stores are leaving similar footprints in terms of an average revenue per shopper. 
The same situation is observed with e-stores. Buyers are always humans, and the retailers offer a limited number of products for sale however abundant their product range can be. Hence, terabytes of recurring data regarding trade flows seem to have no value for analysis unless analytical software solutions for retail start figuring out particular shopping patterns.
Indeed, the devil is in the details when two almost identical cashier checks are compared by either human or software. What people can leave unattended falls under a careful examination of the Big Data-driven retail accounting software. In combination with computing systems having machine-learning capabilities, such software solutions can offer precise predictions of customer behavior. What remains for retailers to increase their profits is just linking the achieved forecasts with available stock. 
Optimization of inventory can be a nice bonus in addition to a new more efficient marketing campaign, as the developers from Sirin Software believe. But the largest contribution the prediction software can bring to retail is the improved decision making that results in a much higher total return. Investment in analytics software is super profitable: IDC (International Data Corporation) claims that analytics projects provide 400-600% ROI. 
Making retail smarter
Smart solutions are associated with retail ecommerce software mostly. But that's only half of the story. Despite the COVID-induced trend of "remote existence", brick-and-mortar shops will unlikely disappear anytime soon. Retail software development keeps going on as well. 
The most highly-transactional type of movement of goods is still taking place in retail networks. An average local retail chain with 300-350 stores has billions of scanned products going through computerized accounting systems annually. Such a huge amount of information contains many valuable business insights in itself. Thus, the task for retail software solutions implies a special sequence of actions that can be called "the 3D strategy": Detect, Define, and Deliver. 
The following set of smart capabilities should be present in various proportions in what deserves to be called the best retail software: 
Replacing automated orders with "intellectual" ones that can be made following the predictive consumption of every single product at each particular store of a chain;

Automated detection of a lack of products on shelves along with the improved predictive modeling;

Inventory

optimization

systems based on the technology of the predictive supply chain management;

Optimized pricing relying on both predictive consumption and supply-chain management;

Retail space planning with regard to the available product range on shelves;

Planning of promotion campaigns in conjunction with stock management;

Deep analysis of consumption dynamics to predict consumer reactions to possible alterations in the product range.
Conclusion
Retail is still one of the most investment-attractive sectors. At the same time, it remains one of the toughest kinds of business in terms of competition. Sooner or later, this industry will get over the temporary stagnation that happened due to the COVID pandemic. And retail software solutions are the means capable of providing further progress. Sirin Software shares the vision of the leading economists claiming that wise investments in analytics software can bring hundreds of percentage points of ROI to retailers. 
Custom retail development is what we offer to those farsighted retailers who can think a few moves ahead. Predictive consumption with intellectual orders, advanced inventory with retail space planning, smart pricing with forecasted consumer behavior all constitute the capabilities expected by retailers from the best retail software. All this and more is within our scope of development. Call us today to provide your retail business with advanced software solutions on a turn-key basis.