Sirin Software Was Rated Among the Best IoT Providers by The Silicon Review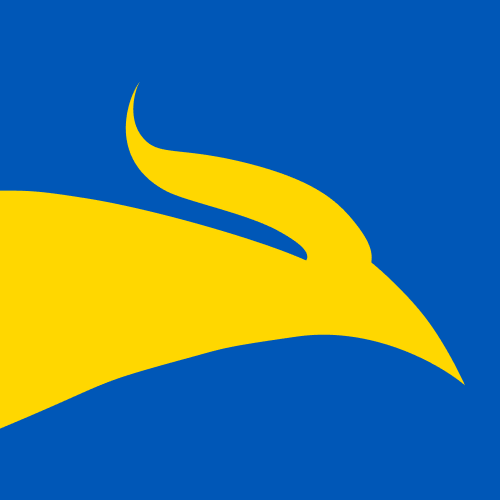 Reading Time:
< 1
minute
Sirin Software has been eagerly providing the international IT market with business-boosting solutions since 2014. And these 5 years of professional operation weren't in vain according to, among other things, The Silicon Review's reputable opinion. 
The company offers the most various software development, support, and optimization services, building everything – from entertaining mobile apps to complex IoT solutions that require the narrowly-specialized software and hardware tools along with the advanced expert approach. 
Sirin Software's main headquarters are based in Florida while the main office with dedicated software aces is situated in Kyiv, Ukraine. Providing offshore services by dedicated teams, the company allows employees to gain in-depth experience while working with the most various projects. 
Just recently, the company managed to become an official partner of Cypress – a renowned American semiconductor manufacturer. This is yet another image-boosting coin the team has collected in their "piggy bank" of experience and reputation. 
Nowadays, Sirin Software puts a great focus on providing scalable RTLS and automated smart solutions for retail businesses. On top of that, the authentic Sirin's project is awaiting its public release – Smart Parking. The solution promises to solve big city parking issues at not much of an expense. 
Throughout its professional operation, the team has adjusted and perfected the remote cooperation aspects. In particular, they go by the IT Staff Augmentation concept that governs integrating remote employees with the existing teams in the advanced, optimized manner. 
All in all, Sirin Software manages to engage more and more new satisfied clients cementing their rightful place in the area of global IT. And that means a lot in the modern digital environment where everyone oversaturated with "client-orientedness" and loud business-enhancement promises.