Inventory Management Software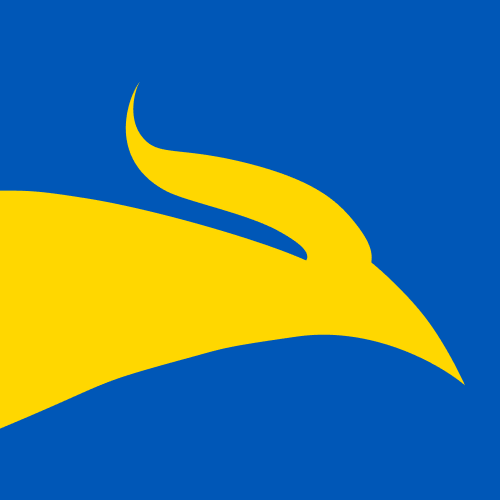 Reading Time:
3
minutes
It doesn't matter whether you have a large business or a small local company; success in the modern world is hard to achieve without inventory management software. Why do you need an inventory management system? Its main function is to monitor balances and the movement of warehouse stocks and products in real-time.

Retail Wire measured the global loss of revenue due to stock-related issues and found it to reach $1.1 trillion. In such conditions, it is natural that the inventory management software development market exceeded $3 billion in 2019 and will have reached $5 billion by 2026.
Manage Inventory in Real-Time
Which inventory management system will bring the best value to your business? Sirin Software developers offer various technological solutions that meet the specifics of customers' businesses.
Mobile Solutions in Inventory Management
These are systems adapted to mobile devices that provide access to corporate information for all authorized employees of the company. Mobile solutions in inventory management will be useful and convenient not only for a large company that has numerous branches and offices but also for medium-sized businesses.
Manage inventory in real-time via mobile applications to:
have a full picture of all the processes happening in your enterprise at all levels;
control any customer service procedures online.
Processing Huge Amounts of Information
In a small company, there should be no problems with the operational accounting of inventory balances, but a large business cannot operate without automating this process. What levels of analytics are supported by inventory management software?
Description of what is happening with your product provides information about the effectiveness of the processes at your company;
Diagnostics to identify incorrect data and reasons why the error occurred;
Assessment of existing demand trends and predictive algorithms based on them.
Prescriptive inventory management software is based on a comprehensive business assessment and provides recommendations that you can use to improve your strategy.
A correctly chosen inventory management system guarantees the biggest possible profit through making an effective analysis of information and coming up with different business development plans.
Machine Learning in Inventory Management
To use machine learning in inventory management, you need to:
Evaluate whether you need to use artificial intelligence algorithms in your entire business. Inventory management software development is an expensive solution that requires serious monetary and computational investments.
Prepare and carefully systemize all the information necessary for implementing artificial intelligence into your business.
Inventory management software development that uses artificial intelligence technologies is an effective solution for the quick processing of huge amounts of information, as well as creating a complex logistics platform for a large company.
Computer Vision in Inventory Management Software
The technology of getting information about the product produced from an encoded image has a wide range of uses:
Scanning with further interpreting of product information is a tiring process when it is done manually. Mobile solutions in inventory management with an integrated computer vision system provide excellent processing speed of data on stock and product movement.
In case the products have been marked incorrectly, they may never reach their destination. The consequences of this are monetary losses and dissatisfied customers. Machine learning in inventory management can identify barcode mismatches on product packaging and minimize potential losses.
An inventory management system equipped with a computer vision option automatically finds damaged packaging.
Inventory Management Software Development from Sirin Software
Why work with our company? First of all, we are a team of professionals for whom no task is impossible. The more complicated the project, the more motivation we have to complete it.
Our development team works from Ukraine, which means we have the lowest prices and the best quality of technical work. All employees speak fluent English.
Become the owner of custom software and manage inventory in real-time today!
If you have any questions about implementing inventory management software into your business, read our blog or fill out a simple application form, and we will contact you within 1-2 days.